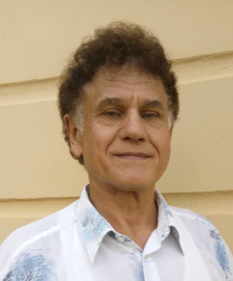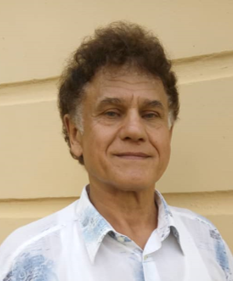 Prof. Dmitriy Dusenko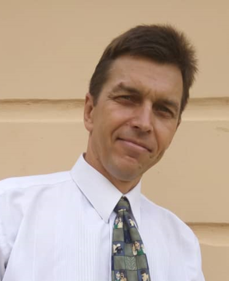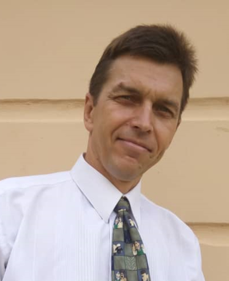 Dr. Dmitrity Titarenko
Elective Russian language for everyone!
Welcome to Russian Unit:
Faculty of Arts.
Block A room 229, 323
Tel 09063480525, 09063461322
Weekdays from 10 am  to 2 pm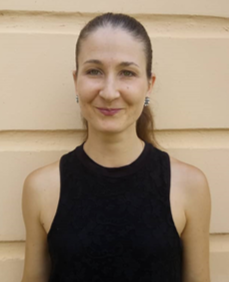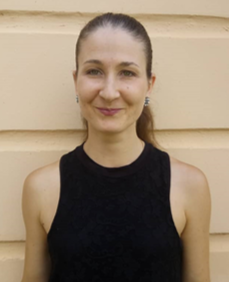 Dr. Yuliya Titarenko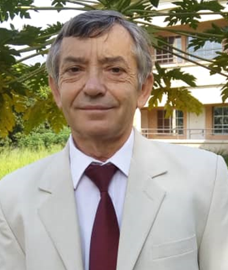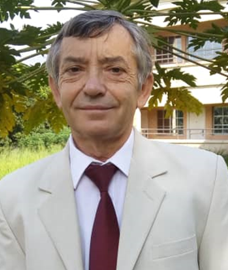 Mr. Konstantin Chibesov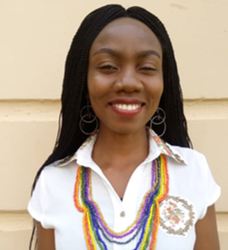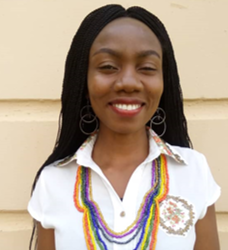 Miss Okoedion Glory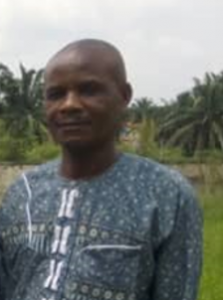 Dr. Charles Nwarukwem

University of Nigeria, Nsukka
Faculty of Arts
Department of Foreign Languages and Literary Studies
RUSSIAN UNIT
invites you
Studying Russian language guarantees your success
Do you know 5 the most exciting facts about Russian language?
Russian language is one of the commonly used languages of international communication, the language of world politics, economy, business, science and tourism.
It`s one of the most spoken languages in the world (it takes the 5-th place). Russian is spoken by over 300 million people worldwide.
Russian language is one of the six official languages of UN.
Russian language takes the 2-nd place in the world among languages commonly used for scientific publications.
Russian language takes the 2-nd place among internet users worldwide.
Why learn Russian language?
5 major advantages you get with Russian language:
Wide range possibilities in getting quality education in Russia and Europe.
Make a career in world known companies and organizations.
New possibilities in scientific research activity.
For business co-operation and business development.
To make new friends and contacts all over the world.
http://www.youtube.com/watch?v=vwJROy4khYI
SINCE 2018 "YEAR ABROAD PROGRAMME" IN RUSSIA OR
AT "PUSHKIN INSTITUTE", UNN, NSUKKA
IT IS YOUR CALL!
BECOME ONE OF THE CHOSEN FEW.
LEAVE YOUR COMPETITORS BEHIND – LEARN RUSSIAN.